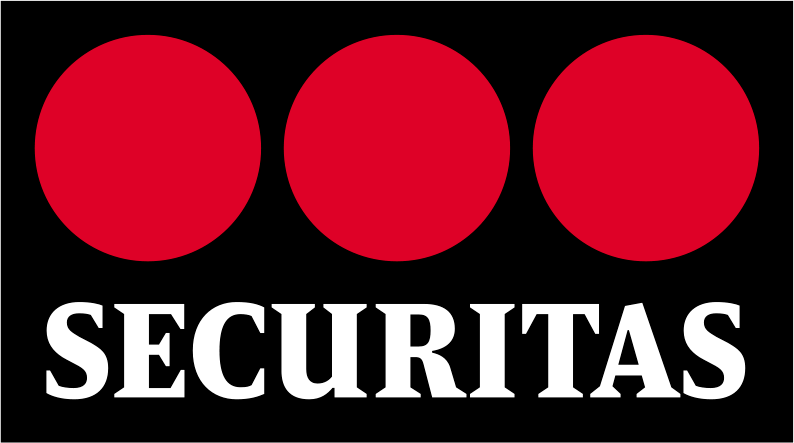 Job title: Career Fair-Security Guards, Supervisors, Coordinators

Company: Securitas

Job description: Job Description:
We will be at a career fair in partnership with the YMCA Employment Resource Centre on Thursday Sept 21 2023 from 10:00AM-3:00PM.
Location: Global Kingdom Ministries 1250 Markham Road, Scarborough, ON M1X 2Y9
We are looking for Full Time and Part Time staff.
Positions Available and Locations:
Richmond Hill:
Security Guard $19.86/hr
Security Guard-Incident Response $24.25/hr
Administrative Security Coordinator $31.50/hr
Security Control Room Supervisor $30.12/hr
Shift Security Supervisor $26.87/hr
North York:
Security Guard $19.86/hr
Security Guard-Incident Response $24.25/hr
Shift Security Supervisor $26.87/hr
Bring the following with you:
Security Guard Licence
First Aid and CPR Certificate
Resume
Candidates must be able to meet the requirements for a Reliability Clearance through the Federal Government of Canada.
Observes and reports activities and incidents at an assigned client site, providing for the security and safety of client property and personnel. Makes periodic patrols to check for irregularities and to inspect protection devices and fire control equipment. Preserves order and may act to enforce regulations and directives for the site pertaining to personnel, visitors, and premises. Controls access to client site or facility through the admittance process Patrols assigned site on foot or in vehicle; checks for unsafe conditions, hazards, unlocked doors, security violations, blocked entrances and exits, mechanical problems, and unauthorized persons. Protects evidence or scene of incident in the event of accidents, emergencies, or security investigations. Responds to incidents of fire, medical emergency, bomb threat, flooding, water discharge, elevator emergency, hazardous materials, inclement weather, and other incidents. Prepares logs and reports as required. Specific duties or tasks may vary and be documented separately. The employee might not be required to perform all functions listed. Additional duties may be assigned, and functions may be modified, according to business necessity.
#AF-CanadaGTSO
About Us: Securitas employees come from all walks of life, bringing with them a variety of distinctive skills and perspectives. United through our common purpose, we provide the security needed to safeguard our clients' assets and people. Our core values – Integrity, Vigilance and Helpfulness – are represented by the three red dots in the Securitas logo. If you live by these values, we're looking for you to join the Securitas team.
About the Team: Securitas Canada's Mission:

Securitas' mission is to protect homes, workplaces, and communities by providing the security services they need to protect their assets, safeguard their people, and maintain their ability to generate profits.
Securitas Aviation's Mission:

Securitas Aviation ensures the safety of passengers all over the world providing thorough security checks at airports in Canada
Our Values:

Securitas' core values – Integrity, Vigilance and Helpfulness – are the foundation for our employees to build trust with customers, colleagues, and the surrounding community.
Integrity:

Securitas employees are honest and trusted by customers to safeguard their premises and valuables. We don't compromise on integrity and create an open forum for our employees and customers to voice opinions, report improprieties, and share information.
Vigilance:

Seeing, hearing, and evaluating. A Securitas employee is always attentive and often notices things that others don't. Their vigilance is necessary in order to be aware of potential risks or incidents that may take place on our customers' premises.
Helpfulness:

As part of an on-going effort to ensure safety, Securitas employees are always ready to help if an incident occurs that requires intervention regardless of whether or not it is directly related to their job.

Expected salary: $19.86 per hour

Location: Toronto, ON

Job date: Wed, 20 Sep 2023 02:30:11 GMT

Apply for the job now!