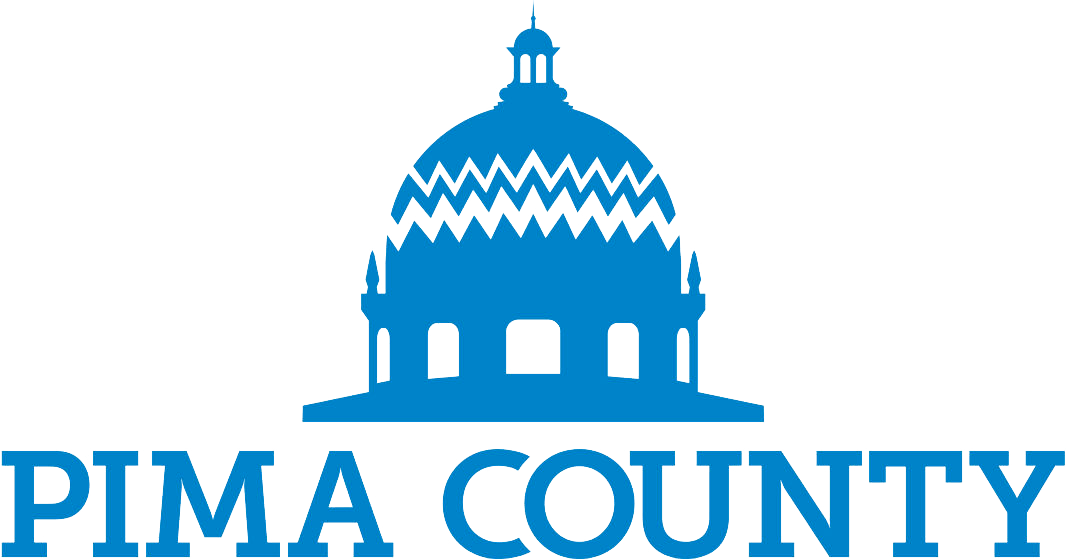 Job title: Employment Rights Compliance Officer (ERCO Investigator)

Company: Pima County

Job description: Position Description
REOPEN
OPEN UNTIL FILLED
Salary Grade: 56
Do you have experience writing investigations? Do you enjoy gathering evidence, conducting interviews, and obtaining outcomes? Are you interested in Human Resources?
We are seeking a highly skilled investigator in our Employment Rights Division of the centralized Human Resources Department to conduct administrative investigations of employment-related complaints to ensure that we have a safe and compliant work environment for our employees and the public we serve. You are entrusted with a vital role that requires a high level of expertise, knowledge, and confidentiality, and also involves interpreting and applying employment laws, regulations, and policies. Your unwavering commitment to upholding employment practices and ensuring compliance with applicable laws is essential in safeguarding the values of our organization – Accountable – Respectful – Ethical. With your dedication to excellence and unwavering commitment to fairness and compliance with employment practices and regulations, you serve as a key resource within the Human Resources team.
Duties/Responsibilities
(Work assignments may vary depending on the department's needs and will be communicated to the applicant or incumbent by the supervisor.)
Documents complaints and, when appropriate, conducts formal and informal investigations into allegations of unpaid wages, workplace bullying, workplace violence, workplace and sexual harassment, and grievances alleging discrimination and/or misinterpretation, misapplication or unequal enforcement of County Merit System Rules, Personnel Policies, Board of Supervisors Policies or Administrative Procedures;
Prepares confidential and sensitive reports on the results of investigations and identifies violations of County directives;
Facilitates the County mediation process in an attempt to reconcile conflicts between employees and/or management or presents individuals with available alternatives, when applicable;
Assists in the ADA interactive process to identify reasonable accommodations;
Participates in creating and/or presenting training for employees and management;
Assists with Merit System Commission/Law Enforcement Merit System Council hearings/meetings, on a case-by-case basis, to provide testimony on behalf of the County and rule/policy interpretation;
Interprets Merit System Rules, Personnel Policies/Procedures, Board of Supervisors Policies and Administrative Procedures;
Provides coaching, guidance and feedback to employees and management in the areas of job performance, performance management, progressive discipline, and workplace culture;
Develops recommendations for changes to County Merit System Rules, Personnel Policies, Board of Supervisors Policies and Administrative Procedures and then submits them for consideration (as applicable) and final approval;
Maintains required security and confidentiality of all information created or encountered during the course of assigned duties;
May testify on behalf of the County in court or before another body.
KNOWLEDGE & SKILLS:
Knowledge of:
County Merit System Rules, Personnel Policies, Board of Supervisors Policies, Administrative Procedures and new/revised federal and state rules, regulations and standards applicable to assigned function (e.g., FMLA, ADA, FLSA, ADEA, PDA, Title VII);
functions and organization of the County Human Resources Department, the Merit System Commission and Law Enforcement Merit System Council;
functions and organization of County departments;
processes, procedures and required standards for area of assignment;
principles and techniques of interviewing and evaluation;
applications of computer resources and software programs for examining, documenting and reporting audit and investigative results and activities;
principles and techniques of alternative dispute resolution;
principles and techniques of data gathering and analysis.
Skill in:
conducting and documenting comprehensive compliance or administrative audits, formal and informal investigations;
providing County departments guidance for compliance with County Merit System Rules, Personnel Policies/Procedures, Board of Supervisors Policies and Administrative Procedures;
analyzing audit and investigative results and developing recommendations for correction of identified discrepancies;
mediating disputes and identifying potential solutions to involved parties;
organizing information and preparing written reports which meet legal or procedural guidelines;
maintaining required security and confidentiality of materials and information encountered or developed in course of assigned duties;
communicating effectively, both orally and in writing;
use of computer-based resources for examining administrative materials and documenting /reporting audit findings.
Minimum Qualifications
(1) A Bachelor's degree from an accredited college or university with a major in business, management, human resources, public administration, counseling, industrial psychology or a related field as defined by the Appointing Authority at the time of recruitment and two years of professional level human resources, personnel administration, investigations or training experience.
(Additional relevant education from an accredited college or university may be substituted for one year of the required experience.)
(Additional relevant experience may substitute for required education.)
OR
(2) Five years of experience with Pima County in a professional level classification performing human resources responsibilities or department-level personnel-related responsibilities.
Qualifying education and experience must be clearly documented in the "Education" and "Work Experience" sections of the application. Do not substitute a resume for your application or write "see resume" on your application.

Preferred Qualifications: (Be specific in describing your experience in your application. Ensure the descriptions provided illustrate your competencies, specifically addressing the required and preferred qualifications.):

Experience conducting confidential and sensitive investigations (including performing complaint intake and triage; identifying relevant witnesses; leading/performing in-person investigative interviews; identifying, collecting, and analyzing relevant evidence).
Experience interpreting and applying employment-related federal regulations, state statutes, administrative rules, and internal organizational policies/procedures.
Experience writing reports and/or EEOC position statements, identifying outstanding issues, applying relevant rules, and conducting an analysis that results in a conclusive determination.
EEOC compliance-related experience such as providing interpretation, coaching, direction, and training to management and employees.
Selection Procedure: Pima County Human Resources Department reserves the right to admit to the selection process only those candidates that meet the minimum/desired qualifications. All applications will be assessed based on an evaluation of the listed education and experience. Candidates meeting the minimum/desired qualifications may be further evaluated/scored against any advertised Preferred Qualifications. The hiring authority will interview and select the successful candidate from a referral list provided by Human Resources. Additional assessments/testing may be required as part of the selection process.
Supplemental Information
Licenses and Certificates: Some positions require a valid Arizona Class D driver license at the time of application or prior to completion of initial or promotional probation. Failure to obtain/maintain the required licensure shall be grounds for termination.
Special Notice Items: The County requires pre-employment background checks. Successful candidates will receive a post-offer, pre-employment background screening to include verification of work history, education and criminal conviction history. A prior criminal conviction will not automatically disqualify a candidate from employment with the County.
Physical/Sensory Requirements: Physical and sensory abilities will be determined by position.
EEO Information: Pima County Government is an Equal Employment Opportunity employer. We are committed to an inclusive and diverse workforce and will not discriminate in employment opportunities or practices on the basis of race, color, religion, national origin, age, disability, gender, sexual orientation, kinship, political interest, or any other characteristic protected by law.

Expected salary: $57324.8 per year

Location: Tucson, AZ

Job date: Mon, 17 Jul 2023 06:01:06 GMT

Apply for the job now!