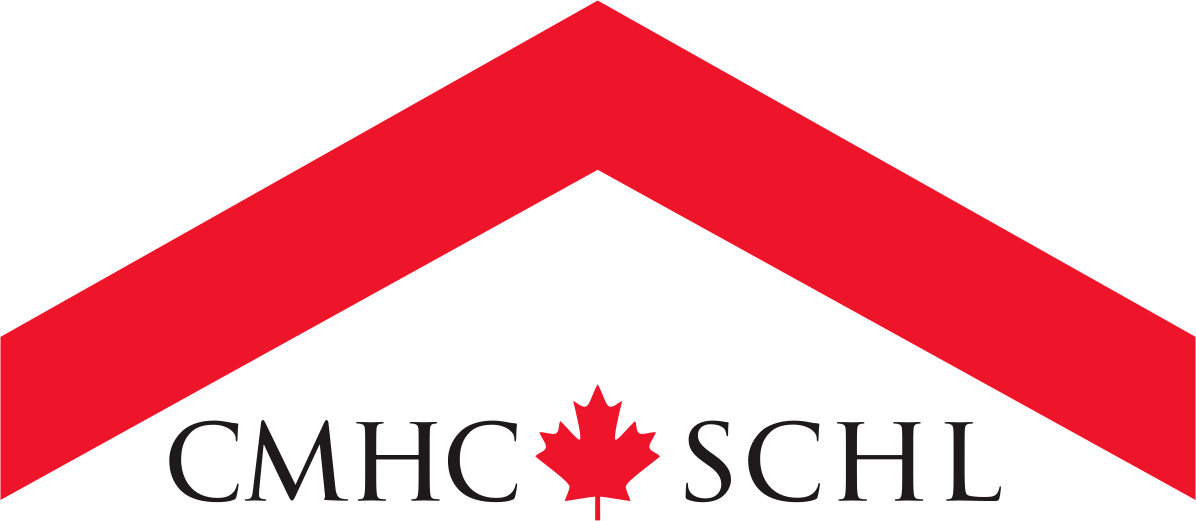 Job title: Senior Specialist, Credit and Liquidity, Financial Risk Oversight

Company: Canada Mortgage and Housing Corporation

Job description: Job Requisition ID: 9553
Position Status: Permanent Full Time
Position Type: Hybrid
Office Location: Ottawa (ON); Calgary (AB); Halifax (NS); Montreal (QC); Toronto (ON); Vancouver (BC)
Travel Requirement: Travel not required
Language Designation: English Essential
Language Skill Levels (Read/Write/Speak): ZZZ
Salary: Our salaries generally range from $ 97692.52 to $ 122115.65 and are based on qualifications and experience.
About CMHC
At CMHC, the work you do and the work we do together matters. We come to work every day with a common purpose: to realize a future where everyone in Canada has a home that they can afford and meets their needs.
Our people are second to none. We lean in with courage, band together as a community and try new things to make a lasting impact on housing from coast to coast to coast.
Join us and be part of a team that's committed to making a real difference and be part of something meaningful.
What's in it for you
We've got the purpose, the people and the perks you need for a fulfilling career. Here's what you get when you're a permanent employee:
5 weeks of vacation
Annual individual performance bonus
Defined benefit pension plan
Comprehensive group insurance plan to support your well-being from day one
Support in your personal and professional growth with training, mentorship and more – because when you thrive, we thrive
An inclusive workplace culture and environment with Employee Resource Groups and more
A hybrid work model that lets you balance working from home and nurturing in-person connections by coming into your region's office at a minimum of 4 times a month.
About the role

Join the Business Risk Oversight team within the Risk division in the Senior Specialist, Credit and Liquidity, Financial Risk Oversight position. In this role, you will be contributing to overseeing the identification, assessment, monitoring, reporting and management of CMHC's financial risks including credit, market and liquidity risks in support of securitization, investments and treasury activities.
What you'll do:

With respect to key inherent risks, oversee as well as provide analysis and reporting on CMHC's financial credit & financial risk profile and risk appetite and on any significant risk issues, including new and emerging risks, utilizing a combination of technical, quantitative and qualitative assessment techniques.
Research and keep abreast of regulatory guidance and industry-leading practices related to risk management and the housing market industry.
As a subject matter expert, provide identification, assessment, measurement, monitoring and reporting of key credit and financial risks of the Corporation.
Contribute to developing a sound framework for credit and financial risks is in place and deployed across the Corporation in accordance with the three lines of defence governance model. The framework includes policies and minimum requirements on how the entire corporation is to manage its risk exposure and must align with industry best practices and be customized to meet specific business needs.
Use analytics and risk assessment results of oversight to influence strategic direction, policy setting and business directions.
Develop tools, models and analytics to assess and measure aggregated credit and financial risk exposure and oversee business results against risk appetite statements and tolerance levels.
Strategize with senior management and provide input into the development of business strategy and the management of risks.
What you should have:

Postgraduate degree in a relevant discipline such as finance, accounting and business management.
Minimum of five years experience in credit & financial risks.
Expertize in credit risk, rating methodologies, investments and treasury oversight, liquidity risk, understanding of financial institutions, financial products, securitization, etc.
Expertize in providing technical leadership.
Superior oral and written communication and presentation skills with demonstrated expertise in communicating to senior management.
Knowledge of regulatory and economic capital management theories and practices.
Ability to synthesize information from a variety of sources and make linkages between key risks and their impacts.
It would be great if you also had:

Professional designation (Chartered Financial Analyst, Professional Risk Manager, Financial Risk Management, Chartered Professional Accountant, Certificate in Quantitative Finance) considered an asset.
Posting closing date: Note, the competition will remain active until filled.
Our commitment to diversity, equity, and inclusion
We're committed to employment equity and encourage women, Indigenous Peoples, persons with disabilities, veterans and persons of all races, ethnicities, religions, abilities, sexual orientations, and gender identities and expressions to apply. We also welcome applications from non-Canadians who are eligible to work in Canada.
CMHC is an inclusive workplace where diversity of thought – and of people – are recognized, valued, and considered essential to achieving our mission.
What happens after you apply
We know that applying for a new job can be both exciting and daunting, and we appreciate your effort. . If you are selected for an interview or testing, please advise us if you require an accommodation.
If you applied before and you were not successful don't worry – we're always posting new positions, so don't hesitate to give it another shot. We're excited to see what you bring to the table this time around!

Expected salary: $97692.52 – 122115.65 per year

Location: Canada

Job date: Sat, 02 Sep 2023 06:51:58 GMT

Apply for the job now!