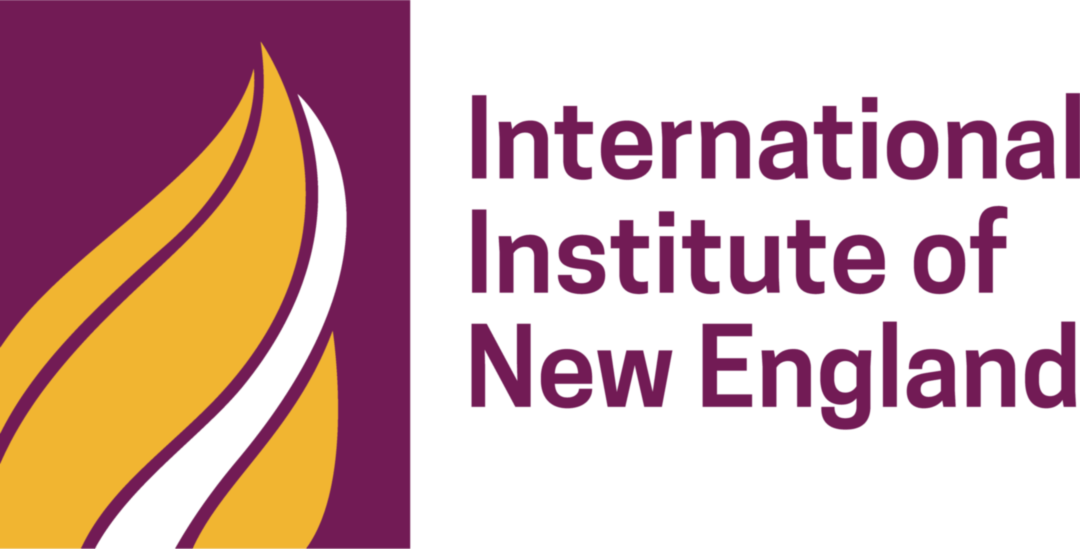 Job title: Case Specialist, Employment – Manchester, NH

Company: International Insitute of New England

Job description: The mission of the International Institute of New England (IINE) is to create opportunities for refugees and immigrants to succeed through resettlement, education, career advancement and pathways to citizenship. One of the oldest and largest human services organizations for New Americans in the region, IINE serves more than 4,000 people each year in Boston and Lowell, Massachusetts, and Manchester, New Hampshire. Our programs include case management, youth and family services, English for Speakers of Other Languages (ESOL), employment and skills training, and immigration legal services.
Overview

The Employment Services Case Specialist assists refugees, immigrants, non-native English speaking clients enrolled in the site programming in preparing for jobs and achieving employment outcomes. The position is responsible for workplace orientation, preparation and placement, ongoing coaching, the development, and maintenance of agency relationships with local-area businesses, and short- and long-term data tracking. The purpose of IINE's Employment Service is to both prepare refugees and immigrants for sustainable careers and provide a durable solution for area workforce needs.
Position: Case Specialist, Employment – Manchester, NH
Reports to: Lead Case Specialist, Employment
Supervises: N/A
Status: Non-Exempt, Full-Time
Pay: $24/hour
Location: Manchester, NH
Responsibilities
Perform client intake and assessment.
Work with clients to develop early employment and long-term career plans based on their abilities and goals. Facilitate access to education, training, test preparation courses, and credential reviews as needed.
Understand the needs of clients relating to credentialing, re-credentialing, training, and further education; maintain resources and resource materials.
Be responsible for job counseling, job coaching, and group job search workshops.
Assist in the management and implementation of workforce training programs such as Work Orientation Workshops.
Support clients to identify, apply, interview for and secure employment.
Support client in securing transportation to and from work each day and troubleshoot any transportation challenges that arise.
Support client on first day and troubleshoot challenges with employer and client.
Provide post-placement retention support.
Coordinate with Community Services Case Specialists to access financial resources to support individuals seeking employment.
Coordinate closely with other Institute programs and services, including support of internal referrals.
Develop and maintain employer partnerships and outreach.
Monitor the local and regional labor market, solicit employers through telephone, mail and personal contact, maintain knowledge of the needs and requirements of employers, educate employers to the needs and abilities of client population, and screen worksites for safe, non-exploitative work conditions.
Work with employers to identify, create and develop a wide range of suitable employment opportunities for clients.
Maintain weekly case records, quantitative data, and case notes in accordance with IINE guidelines and funder requirements; contribute to contract reports.
Attend regularly scheduled meetings and periodic training sessions.
Attend staff meetings and client disposition meetings.
Support of workforce development interns and volunteer
Perform all other duties assigned by supervisor.
Required Skills/Abilities
Proficiency in additional languages strongly preferred, particularly Creole, Dari, Pashto, Arabic, Swahili, Ukrainian, Spanish, or French.
Experience working with immigrant populations preferred.
Interest in international, refugee, and asylee issues.
Strong coaching skills required.
A command of Microsoft Word, Excel, Outlook, and PowerPoint.
Excellent organizational, verbal, written, and interpersonal skills.
Access to reliable transportation.
Extremely well organized, detail oriented, flexible, and able to manage multiple tasks simultaneously.
High-levels of discretion and professionalism in dealing with confidential information.
Ability to work under pressure and remain calm and composed under stressful situations.
Ability to work collaboratively with staff, clients, service providers and others.
Ability to evaluate/interpret information and make good and independent judgements or decisions.
Education & Experience
Bachelor's Degree in Human Services, Counseling, Marketing or related field preferred.
Minimum of one year of related experience in job development and employer engagement (intern experience will be considered) preferred.
Work Environment Conditions
Occasional travel to IINE offices.
Exposure to bright, overhead office lighting, use of office technology such as laptops, printers, mail machines, and other in-office equipment.
Occasional travel to client homes and surrounding towns.
Seldomly night and weekends events and work.
Physical Demands
Occasional lifting, pushing, and pulling materials (boxes, equipment) of 50 pounds or more.
Continuous sitting (or standing) at a desk for long periods of time.
Occasional driving to and from IINE offices as needed.
Covid-19 Policy
IINE does not require applicants for most positions to show proof of Covid-19. Some federal contracts, however, require IINE staff to show proof of Covid-19 vaccination, and some immigration status adjustments, such as a Green Card, require proof of Covid-19 vaccination as well. Consequently, for some positions, IINE staff may be required to show proof of vaccination, and in others, IINE staff will be supporting clients who are required by law to have proof of vaccination in order to adjust their status in the United States.
US Work Eligibility Notice
This position requires lawful authorization to work in the United States, and IINE is unable to provide visa sponsorship in connection with this.

Expected salary: $24 per hour

Location: Manchester, NH

Job date: Fri, 28 Jul 2023 07:48:50 GMT

Apply for the job now!