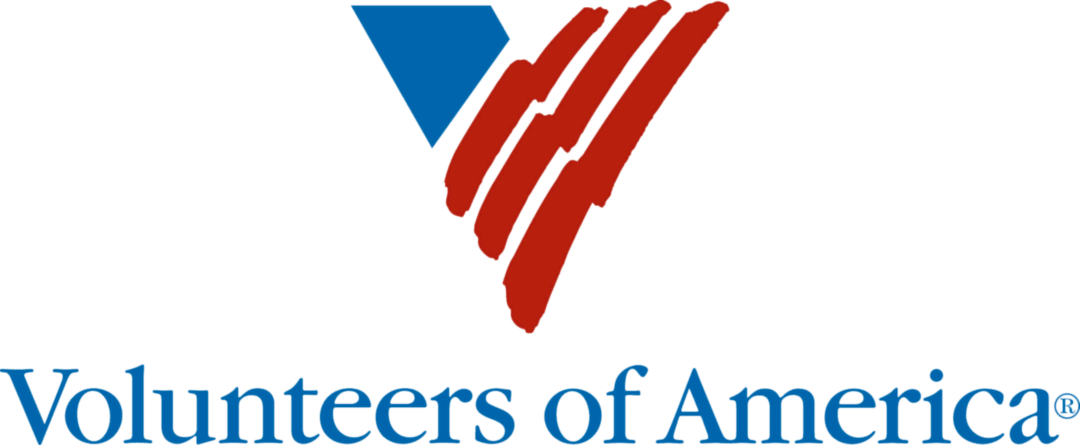 Job title: Employment Services Specialist

Company: Volunteers of America

Job description: Description
WHAT MAKES VOA SPECIAL?

Volunteers of America Colorado believes unique challenges require unique and thoughtful solutions. VOA creates specialized programs to meet the critical needs of the communities we serve-our programs across Colorado look different because each community is distinct. Volunteers of America recognizes the senior who needs assistance with her grocery shopping in Fort Collins, and the student in Aurora who has never been to summer camp. We support Denver's homeless veterans who have been underserved, and prepare preschoolers challenged by poverty to be successful in elementary school and beyond. Wherever we go we engage faith, relationship-building, and volunteers to lift-up and support Colorado's most vulnerable citizens.
SUMMARY:
Case Manager 1-Employment Services (Entry Level) directs and facilitates the delivery of employment appropriate support services for participant households as indicated by relevant service modalities. Job duties include conducting needs-based and program eligibility assessments, providing employment and education opportunities to participants, engaging in community outreach, providing case management services, and program-wide service coordination. Case Manager 1 (Entry Level) is charged with making demonstrable progress towards obtaining and applying knowledge and experience in field-relevant best practices and standards.
JOB DUTIES:
Ensures that the participant's voice is heard, and their ideas play a prominent role in programming.
Acts as liaison with employers, schools, and businesses to provide participants with appropriate placements; maintains a current list of education and employment opportunities for participants.
Provides participants with information and referrals on suitable career paths based on participants skill qualifications, interests, and experiences.
Assists participants with preparing for job interviews including but not limited to job application assistance, mock job interviews, and preparing resumes and cover letters.
Develops and implements effective coaching strategies to help participants to help participants overcome employment barriers.
Provides case management services to Program Clients.
Responsible for identifying and serving the unique needs of participant households participating in Volunteers of America programs and utilizing screening and assessment tools and ensuring the completion of needs-based screenings.
Responsible for understanding and implementing their assigned program according to program funder and Volunteers of America standards and expectations.
Conducts community-wide outreach to identify eligible participant households presenting with substantial barriers to housing stability.
Supports team members by serving as a resource for analyzing and solving problems and staying abreast of current issues and theories within the field.?
Attends orientations, trainings, education programs, staff meetings, community meetings, conferences and workshops as requested and applicable to meet the needs of the position.
May provide training and mentorship to team members and community stakeholders regarding best practices in relevant service models and practices.
Clearly documents all client interactions along with required eligibility and demographic information.
Performs duties in a professional manner by maintaining the confidentially of all information and by participating effectively within and across teams.?
Participates in professional development activities to promote the development of knowledge and experience in field-relevant best practices and standards and makes demonstrable progress towards working in accordance with these practices and standards.
Performs all other duties as assigned.
Requirements
MINIMUM QUALIFICATIONS:
Bachelor's degree in human services, social work, or a closely related field or related experience.?
Must possess a Colorado driver's license and state-mandated automobile insurance.
Must possess a personal vehicle that may be used for work-related travel (reimbursement for mileage is available).
Must complete agency and program credentialing within 12 weeks of hire and maintain credentialing standards thereafter.
PREFERRED QUALIFCATIONS:
Individualized Placement Services (IPS) Certification
Position Type
Full time
Hourly/Nonexempt
Pay Range
$21.00/hr. – $23.00/hr. (Based on experience)
Benefit eligibility is based on job type/status
Vacation Time
Separate Sick Time
Paid Holidays
Floating Holidays
Personal Days
Volunteer/Wellness Day
Tuition Assistance
Pension Plan
403b Retirement Plan with Agency Match
Health, Dental, Vision, Pet Insurances
Life Insurance
Accident Insurance
Employee Assistance/Work Life Balance Program
Employee Discount Program
LifeLock with Norton
Public Service Loan Forgiveness
Fully Company Paid Unlimited Mental Health Benefits for Employees on the VOAC Health Plan
Volunteers of America is an EEO/AA Employer

Expected salary: $21 – 23 per hour

Location: Denver, CO

Job date: Wed, 09 Aug 2023 03:11:07 GMT

Apply for the job now!