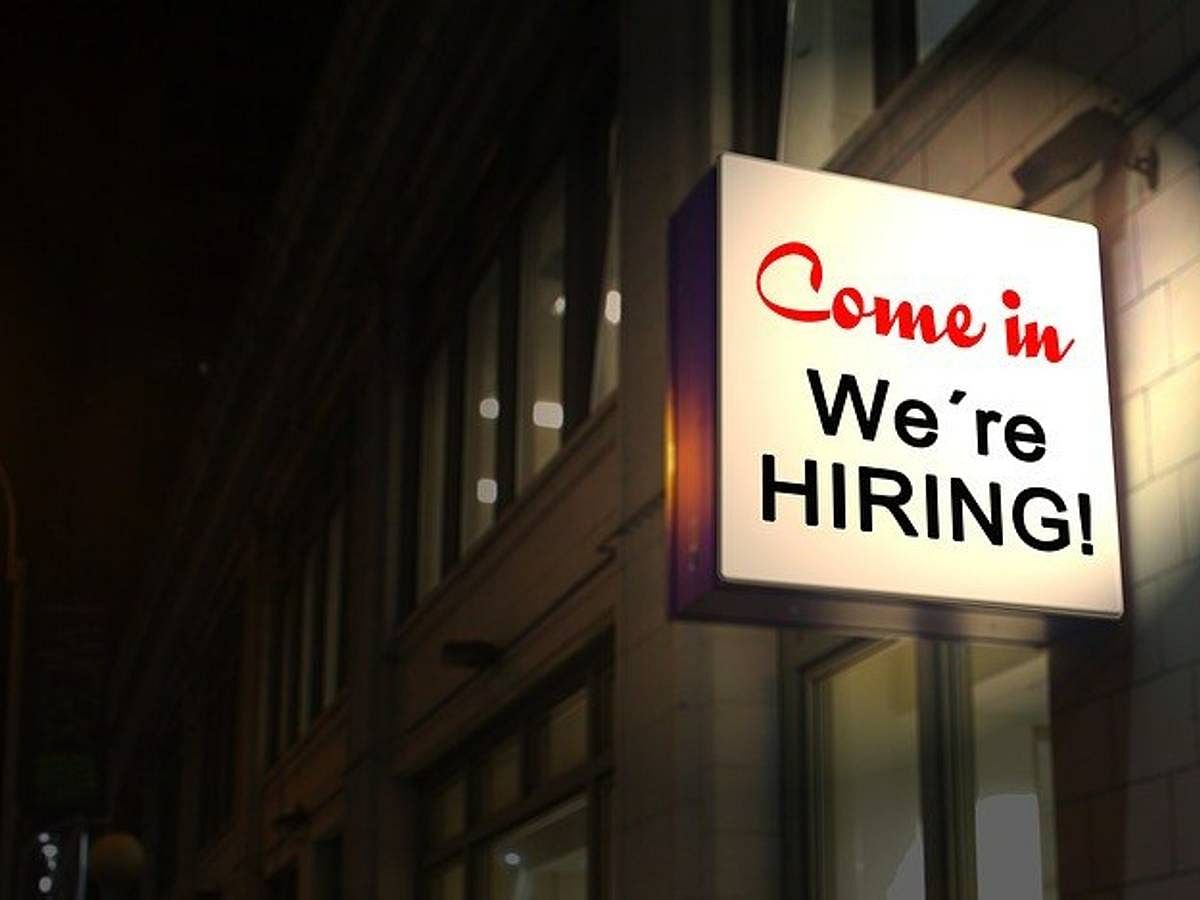 New Delhi: Amid the ongoing downsizing by companies across industries, especially the tech sector, Indians seem to be flocking to sign up for freelancer jobs online and the trend is likely to continue this year, according to a leading job portal.
A 22 March report by Freelancer.com said the highest number of new users were from India in 2022 and the most number of jobs posted by employers were related to IT skills. The Australia-registered website claims to be the world's largest freelancing and crowdsourcing marketplace by number of users and projects.
According to the country-wide data provided by the report, India stood first with more than 12 lakh new users joining the site in 2022, followed by over 6 lakh from the United States, over 2.3 lakh from Brazil and over 1.5 lakh from the United Kingdom.
The top 5 freelance jobs posted by Indian employers were all related to IT technical skills — graphic designing, software development with expertise in the programming language PHP, website design, web development with expertise in HTML and graphics editing using the Adobe Photoshop software.
"The biggest trend of 2022 was the surge in tech- and IT-related jobs as a direct result of mass tech layoffs," the report said. "Overvaluations and dropping stock prices caused mass hiring freezes and layoffs across tech companies globally in 2022," it added.
"According to online tracker Layoffs.fyi, there were 159,846 layoffs in 2022," the report said. "These layoffs, which accelerated in May 2022, contributed to increases in tech-related jobs across the platform."
---
Also Read: Indian economy growing faster than China's. But if you look at big picture, neither's winning yet
---
Freelance trend to continue
The report said it expects the surge in tech and IT jobs posted on Freelancer.com to continue as tech layoffs go on in 2023. Just on 21 March, Amazon said it would further lay off 9,000 employees, bringing the total firings to 27,000.
A look at Freelancer's India portal showed job postings for chatbot makers offering a small payment of $10-$30. Another job posting calls for freelancers who can write "attractive" cold emails for bulk mail operations for a budget of Rs 1,500-Rs 12,500. Yet another posting was looking for an app developer expert in IT major Apple's programming language Swift, for a price range of Rs 12,500-37,500.
The report further says that the highest paying jobs by the hour are in "business consulting" which goes for $74 per hour, followed by online coaching for $68 per hour, and web and software programming for $58 per hour.
The highest-paying "trending" job in 2022 on the site was drone photography, fetching a price of $5,325.
(Editing by Geethalakshmi Ramanathan)
---
Also Read: Big tech's laid off over 2.6 lakh people since 2022. Why Indian industry will face limited impact
---