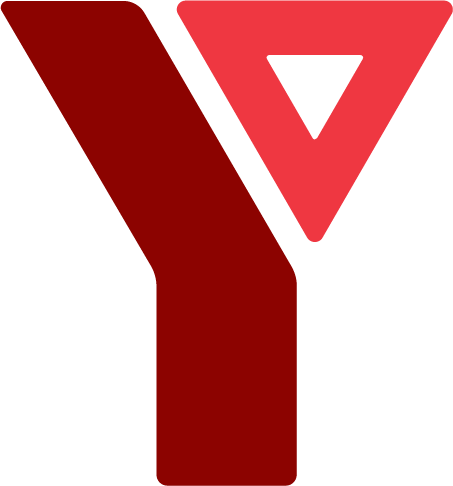 Job title: Employment Support Practitioner

Company: YMCA

Job description: Title: Employment Support Practitioner
Program Locations: Gottingen Street / Wyse Road locations, Cumberland Drive Cole Harbor
Terms of Employment: Full-time
Start Date: March 15,2023
Salary: 40,000-45,000
Dept: 5800
The YMCA of Greater Halifax/Dartmouth provides programs and services to people in the Halifax Regional Municipality encompassing the cities of Halifax and Dartmouth and the surrounding communities, as well as across the province of Nova Scotia. The Association has over 165 years of a rich tradition in meeting the changing needs of the community. Our YMCA provides services encompassing Health and Wellness, Employment, Childcare, Residential and Camp, Immigrant Services and Leadership Development. The Association employs 150 full-time and part-time staff and the community benefits from the annual contribution of over 300 YMCA volunteers.
Nature & Scope:
The YMCA of Greater Halifax/Dartmouth Employment Program delivers a comprehensive service for unemployed individuals in the HRM and surrounding areas. We provide one-on-one coaching, employment assessments, needs determination, case management, job development as well as linking clients to appropriate community resources. Reporting to the Manager of the YMCA NS Works Employment Service Center, the Job Developer will be responsible for matching clients to employment opportunities and working with employers to promote our clients and educate CNSC staff of employer expectations.
Responsibilities Include:
Orientate multi-barriered clients to workplace/specific duties and responsibilities
Guide clients with their personal presentation
Support clients in filling out forms, applications and another document when needed
Accompany clients to work (short term) to ensure good fit and transition happens
Assess and identify client and employer workplace needs and implement supports to address the need
Propose solutions and implement strategies that will assist the client in resolving employment related problems both immediate and long term
Support client and employer in strategies, accommodations, and support to enhance employment sustainability
Facilitate crisis management and be available to support clients when needed
Link employers and clients to education, training, and resources available to support employment
Act as a liaison between the employer and client and as an advocate for the client as needed
Monitor, assess, and modify work accommodations when needed
Qualifications:
Degree or Post-secondary education in Human Service field or related field of study or a combination of education and work-related experience
Experience in Microsoft Word, Internet/ Email and use of data base programs
Successful candidates will be required to provide a current and satisfactory Criminal Record Check/Vulnerable Sector Check, Child Abuse Registry Check and proof of First Aid and CPR training. Employees will be required to attend YMCA child protection training.
Valid driver's license and access to a motor vehicle is necessary for this position
Skills & Competencies:
Good knowledge of community organizations, service providers, and referral agencies
Ability to access and effectively use information and communication technology
Adherence to inclusionary practice, ethical decision making, and respect for diversity
Conduct research demonstrated networking, rapport building and communication skills
Commitment to professional development and career self-management
Experience with MS Office applications and online communication tools
Related YMCA Competencies:
Service Orientation: Deliberately identifies and creates opportunities to enhance each and every person's YMCA experience
Team Work: Participates actively in a team for organization effectiveness
Diversity: Appreciates that people with different opinions, backgrounds and characteristics bring a richness to the challenge or situation at hand
Problem solving: Identifies an issue, gathers and processes relevant information, comes up with possible solutions, selects appropriate responses and implements them
Integrity: Demonstrates responsible behavior at all times and maintains high ethical standards
We Offer
Participation in Comprehensive Group Benefits and Pension Program
Strong Work Life Balance Programs (i.e. Paid Personal and Vacation Days)
Individual & Family YMCA Membership options
Access to discounted childcare/program
Note: Successful candidates will be required to provide a current and satisfactory Criminal Record Check/Vulnerable Sector Check, Child Abuse Registry Check, and proof of valid First Aid and CPR training. Employees will be required to attend YMCA Child Protection Training.
Apply Today
Please apply online at https://ymcahfx.ca/workwithus/ closing March 7, 2023
We look forward to hearing from you!
The YMCA of Greater Halifax/Dartmouth is an equal opportunity employer that values the diversity of people and communities and is committed to excellence and inclusion in our Association. We are committed to an environment that is barrier free. If you require accommodation during the hiring process, please inform us in advance to arrange reasonable and appropriate accommodation. Applicants are encouraged to self-identify.

Expected salary: $40000 – 45000 per year

Location: Halifax, NS

Job date: Fri, 24 Feb 2023 04:25:54 GMT

Apply for the job now!