Voters across the state will be asked to decide on school levies and bonds this May to increase budgets and improve facilities.
Many school districts are also heading for a fiscal cliff as millions of federal COVID relief dollars are slated to expire next year. They also face inflation and the rising cost of living in many communities.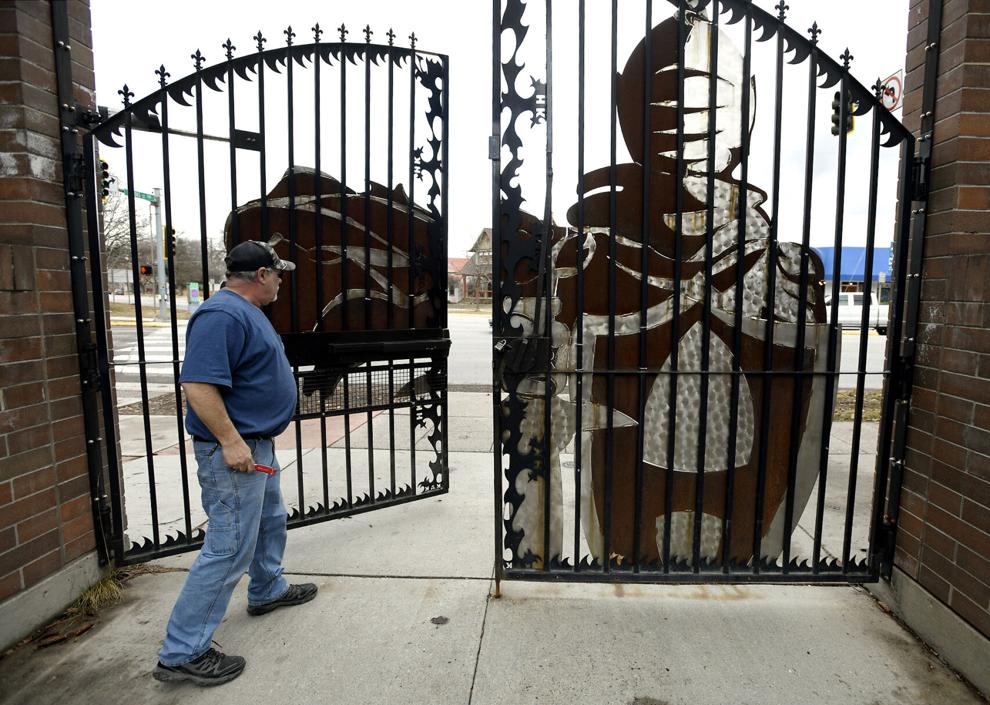 Missoula County Public Schools trustees are pitching four levies to support the district's general fund and building reserve. To the south in the Florence-Carlton district, they're running a $657,000 levy. Going west, Frenchtown is seeking a $513,551 levy to address operational needs of the school and increased maintenance costs.
But those three districts aren't the only ones in the region asking for voters to support their budgets and several others are considering raising non-voted levies. Most school district leaders admit this is an inconvenient time to turn to the taxpayer, but it's proving to be a critical point.
"What do we stand to lose right now?" asked Todd Fiske, the superintendent at Florence-Carlton. "Without question failure will mean different looks on programming and there'll be some folks that won't be working for us due to not having the funding."
Two factors led Fiske to recommend running a levy in his district. One is that Florence-Carlton hasn't successfully passed a levy in about a decade. The other is to maintain programs and positions made possible by Elementary and Secondary School Emergency Relief funds released during the COVID pandemic. The third installment of those funds expires in 2024.
As more students have enrolled at Fiske's district over the last decade, voters supported a multimillion-dollar bond to build a new elementary school, which has driven up operational costs in terms of staffing, maintenance and insurance.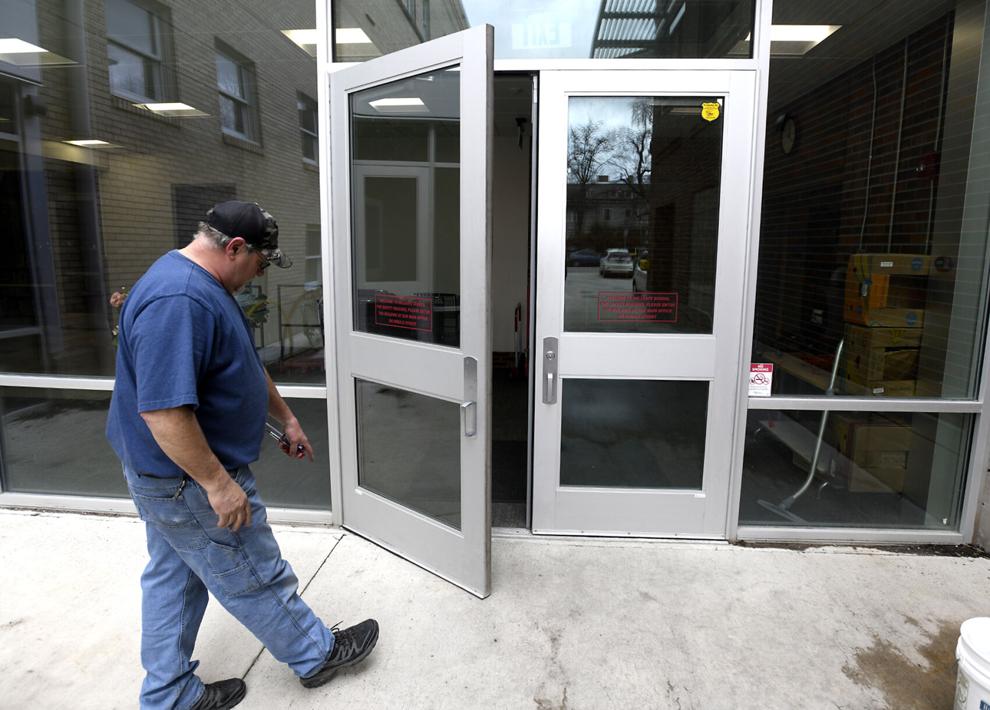 "(What) we're dealing with as administrators is this 'ESSER cliff,'" Fiske said. "What has happened to us at Florence, we've expended all of those dollars, (and) we don't have another year. Some schools were able to extrapolate that out for another year, but that won't be us."
Fiske explained that over the last three years Florence-Carlton introduced "critically important programming" when it comes to mental health services and school safety. Earlier this school year, Ravalli County broke the news to his district that it would no longer be able to fund half of the school resource officer program.
"Our parents, our community wants an SRO in the building," Fiske said. "The mental health programming, I can't even imagine trying to dismantle that. But the dollars that were set aside for that through ESSER are going to be gone, so we have to find those mechanisms, those ways to help pay for that. Hence the levy request."
If approved by voters, the $657,000 levy for the Florence-Carlton district will raise property taxes by $67.27 a year on a home assessed at $100,000.
If the levy fails, Fiske fears that the district will have to make difficult personnel choices.
"In the end, it's people that you have to cut in order to make this deficit," he said.
Frenchtown levy
After Frenchtown's general fund levy failed to pass last year, superintendent Les Meyer is stepping back up to the plate in hopes to pass the district's first levy in about 15 years.
The district has already run community surveys and added a tab to its website providing detailed information why its running a voted levy. It also has an interactive levy calculator so taxpayers can assess potential tax impacts. They're also sending out postcards and hosting community forums to communicate their message.
"Last year, we didn't necessarily take the time to do all that," Meyer said. "We provided information, but we're just trying to go a little bit more in depth, providing some opportunities for people to come in. From what we have gathered, the community response has been positive and engagement is key."
While some districts are opting to try and increase levies to fend off the ESSER cliff that's not the case for Frenchtown, Meyer said.
"We all knew that the ESSER cliff was going to come at some point in time and so we also tried to take steps to prepare for that," he said. "In terms of the impact, the ESSER dollars have been great, but we've been anticipating it going away. It's having a relatively minimal impact on us because we've been preparing for it."
The real funding issue the district faces comes down to how long it's been since the last voted levy increase in Frenchtown. About 15 years ago, voters approved a $1.2 million levy and since then the amount local taxpayers contribute to the district's budget hasn't changed while the district's costs continue to rise.
School district budgets are determined by a funding formula that is heavily influenced by student enrollment. While a portion of those budgets are supported by the state, taxpayers are responsible for filling in other gaps.
"We're asking for this levy to address needs throughout the whole district," Meyer said. "Some of that is building and maintenance. Some of that is to continue programming and some of it is to work towards retention and recruitment of staff — not just teachers, but staff."
If approved by voters, the $513,551 levy in Frenchtown will raise property taxes by $46.49 a year on a home assessed at $100,000.
At one time, Frenchtown was operating at about 95% of the maximum budget allowed by the school funding formula. But as time has gone on and levies have failed the district has fallen further from that point while the budgetary needs have grown with increasing enrollment and inflation.
Additionally, the district spends about $2,500 less per student than the state average. Local taxpayers in Frenchtown fund about 17.9% of the operations budget while the state average is closer to 29%, Meyer said.
"We are further away now than we were even five years ago in terms of the general fund dollars," Meyer said. "The dollars have increased but they're becoming thinner. It's harder to spread out."
Skylar Rispens is an education reporter for the Missoulian.