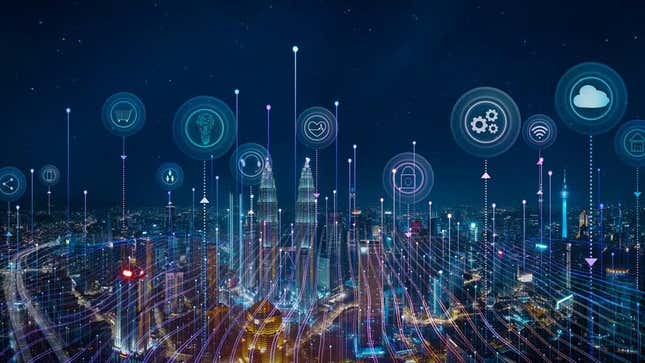 Artificial Intelligence jobs are all the rage with the sudden popularity of chatbots like OpenAI's ChatGPT. Even though there are concerns the robots will eventually take over existing jobs ranging from computer programmers and software engineers, advertising and journalism, paralegals, market research analysts, and more.
Despite the potential takeover, a new 2023 AI Index Report found nearly 800,000 AI-related jobs opened in the U.S. last year. The report was based on findings from Stanford University's Institute for Human-Centered Artificial Intelligence.
Areas of the U.S. are now seeing a rise in AI jobs from artificial intelligence engineers to AI directors. These top ten states have risen above the rest with an influx of AI jobs while others have substantially lagged behind the trend with less than 1,000 AI-related positions in spots like Montana, Wyoming, West Virginia, and Alaska.
Where should you live to have the best opportunity to obtain an AI job? Scroll through to find out.