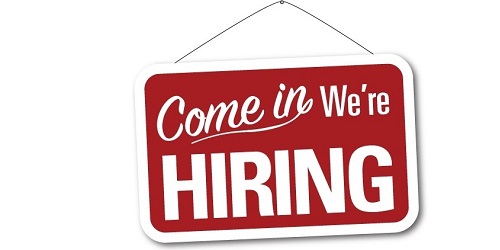 Both the Town and schools have posted more job listings. Here are the latest.
If you'd like to share your company's Southborough based job openings in future weeks, email mysouthborough@gmail.com.
To look for previously posted jobs in Southborough, click here.
Town of Southborough
Recreation Department – Administrative Assistant (part-time)
 
Includes: Answering phones; responding to emails; opening and distributing mail; greeting visitors and responding to inquiries. Corresponding with Recreation Commission. Doing research relative to department inquiries. Providing clerical support. Maintaining workflow and streamlining office procedures. Assisting with program registrations, marketing and implementation, fee collection, donation collections, recordkeeping, payroll/payables. Periodically assisting with on-site facilitation of programs/special events.
Applications are due by April 14 – click here for details
For other Town opportunities (previously advertised) click here. (Note: The application window is still open for police officer and DPW Equipment Operator/Truck Driver)
Public Schools of Northborough and Southborough (NSBORO)
Here are the new district/Southborough/Algonquin positions listed since my previous post:
For other NSBORO opportunities (previously advertised or in Northborough K-8 schools) click here.